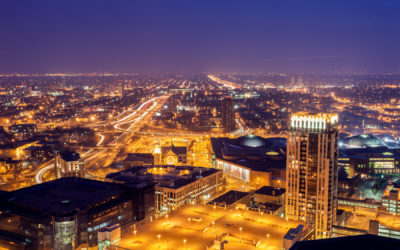 PrimeStone recently attended another exciting EEI Fall Conference in Minneapolis MN.  This year marks the 5th year in a row that PrimeStone has participated as a sponsor and exhibitor. The EEI Committee put on an excellent conference with dynamic tracks covering the...
read more
Don't miss the updates
Suscribe or contact us directly PrimeStone Technologies Inc. is a privately held software development company founded in 1990 by a team of industry experts, with over 25 years of experience in meter data collection, management and analytics.

+1 (678) 573-1553
1175 Cicero Drive, Suite 100         
 Alpharetta, GA 30022