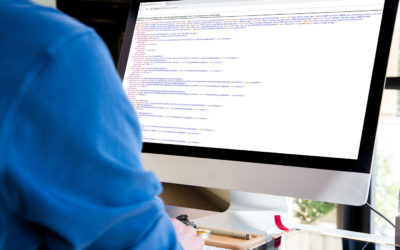 There is an ever-increasing need to have interoperable systems to share data across different departments within today's power utilities.  The goal is to have multiple reliable data sources that share information across the entire organization.  All this can be quite...
read more
Don't miss the updates
Suscribe or contact us directly PrimeStone Technologies Inc. is a privately held software development company founded in 1990 by a team of industry experts, with over 25 years of experience in meter data collection, management and analytics.

+1 (678) 573-1553
1175 Cicero Drive, Suite 100         
 Alpharetta, GA 30022