We make it easy
Our solution works with over 300 different meter manufacturer models via any number of communications methods. Let us consolidate and automate your metering data collection & analysis issues to free you and your staff up
Reliable data: smart decisions
We ensure that collected data is complete and timely from sub-minute interval reading to less complex larger interval reads. Since the data sets are complete, our decision and reporting engine will dramatically increase your productivity
We offer modular solutions
Our motto is to provide solutions that fit the needs of our customers. From meter data collection to advanced data analysis, we have a number of modules that provide different functionalities to your utility. You can grow with us and do not have to eat the elephant in one bite
Escalation capability
The architecture of our solution set is purposefully built to handle ever increasing data processing needs. Let us show you how it works
We are flexible
Unlike many providers, our modular software solution system can meet individual utility needs. Flexibility is built-in to our software and we listen to your specific data collection and analysis requirements and processes
We are interoperable
Utilities have legacy software and hardware solutions that work but could use additional functionalities to take data analysis to the next level. Our software solutions integrate to a number of enterprise systems (billing, SCADA, Head End Systems, MDMs, OMS, and more), helping to extend their value.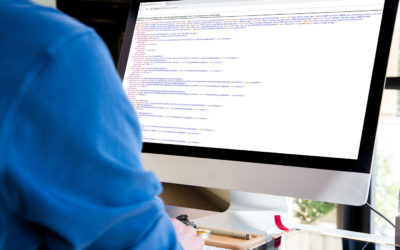 There is an ever-increasing need to have interoperable systems to share data across different departments within today's power utilities.  The goal is to have multiple reliable data sources that share information across the entire organization.  All this can be quite...
read more

GRUPO DRAGÓN (MEXICO)
This technologically advanced renewable energy company uses the PrimeStone meter data collection software for two important wind farm projects: Eólica de Arriaga and Eólica los Altos.  Additionally, the company integrated the data collection software to feed their billing system and efficiently charge their customers.  

ENEL (MEXICO)
The multinational Italian powerhouse company, Enel, use PrimeStone's meter data collection system in Mexico for the flexibility that is built into it, the platform provides for the management of different meter manufacturer models, and meets the stringent data reliability requirements for this global company.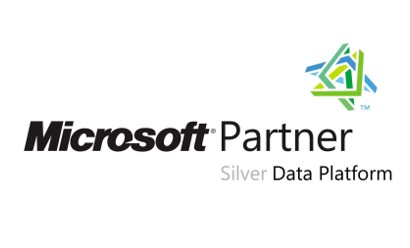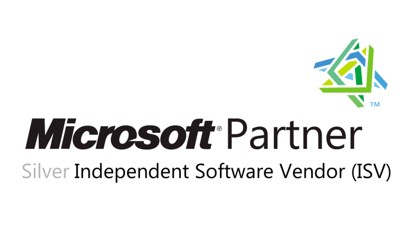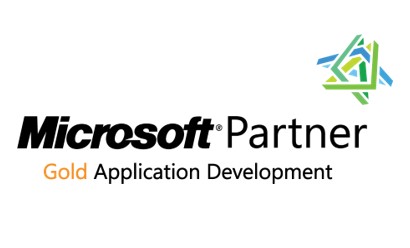 Do not miss our news!
Enter your email to subscribe or contact us directly PrimeStone Technologies Inc. is a privately held software development company founded in 1990 by a team of industry experts, with over 25 years of experience in meter data collection, management and analytics.

+1 (678) 573-1553
1175 Cicero Drive, Suite 100         
 Alpharetta, GA 30022