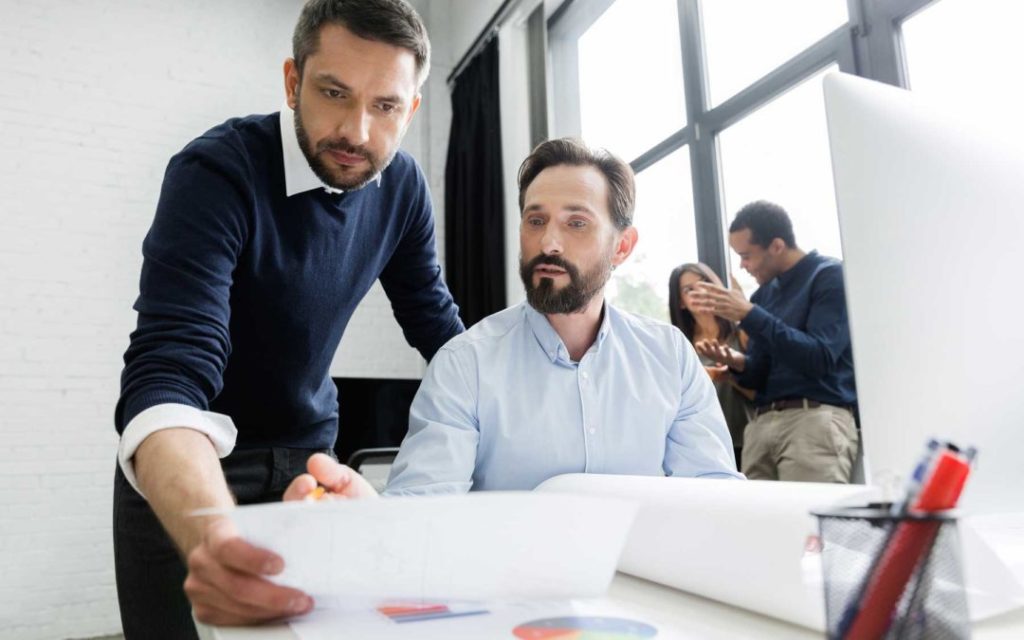 One of PrimeStone's main differentiators is the technical training service that is offered. Over 27 years, our clients have benefited from the training and implementation work carried out by our team of highly qualified engineers.
The implementation consists of installing the PrimeStone software, testing its functionalities, reports and data validation with the newest or previous version. Technical training guides the client through the implemented software ensuring that employees master the technology deployed.
Technical training seeks to provide the client with all the tools and information from their configuration on their equipment to maximize the value of their software investments. The PrimeStone service team supports customers during the sales, implementation and production processes. The direction and support that this team provides to clients allows Primestone to continue to grow and position the company to consistently deliver meter data collection and analysis software that evolves over time as data needs are constantly changing. The increasing demand on Big Data processing and advanced analytics with machine learning algorithms are being met with the company's latest software platform that will be released late 2019 for existing clients. Innovation like this, assist the company in delivering data expertise in an ever-changing world.
For more information contact your PrimeStone business contact or write to info@primestone.com