IN THE ENERGY INDUSTRY, METERING ENGINEERS PLAY A VITAL ROLE FOR UTILITIES
They are responsible for monitoring consumption, outage and restoration for their meter networks among other things. As a result of these talented engineers, companies have reliable data to invoice and operate their utility business.
No pressure, it is only the heart of the utility organization.
Metering is like breathing
PrimeStone offers advanced and reliable software tools to support the metering engineers' efforts. A partnership with PrimeStone provides automatic and unattended software tools that perfectly compliment the engineers' responsibilities.  We want to support the metering department to help the rest of the utility organization understand the lifeblood that is metering services.
PRIMESTONE IS THE BEST ALLY TO METERING SERVICES DEPARTMENTS: WITH PRIMESTONE YOUR COMPANY WILL NEVER HAVE TO FIGHT METER DATA GREMLINS ON YOUR OWN.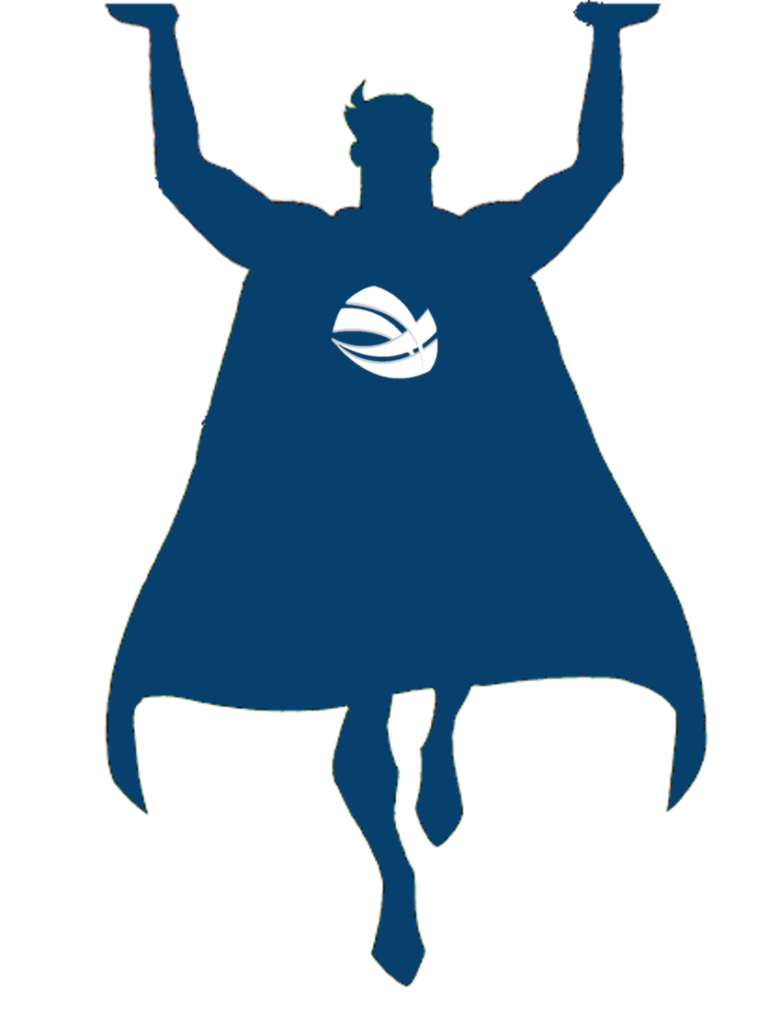 PrimeStone Technologies Inc. is a privately held software development company founded in 1990 by a team of industry experts, with over 25 years of experience in meter data collection, management and analytics.
+1 (678) 753-1553
1175 Cicero Drive, Suite 100, Alpharetta, GA 30022, Estados Unidos