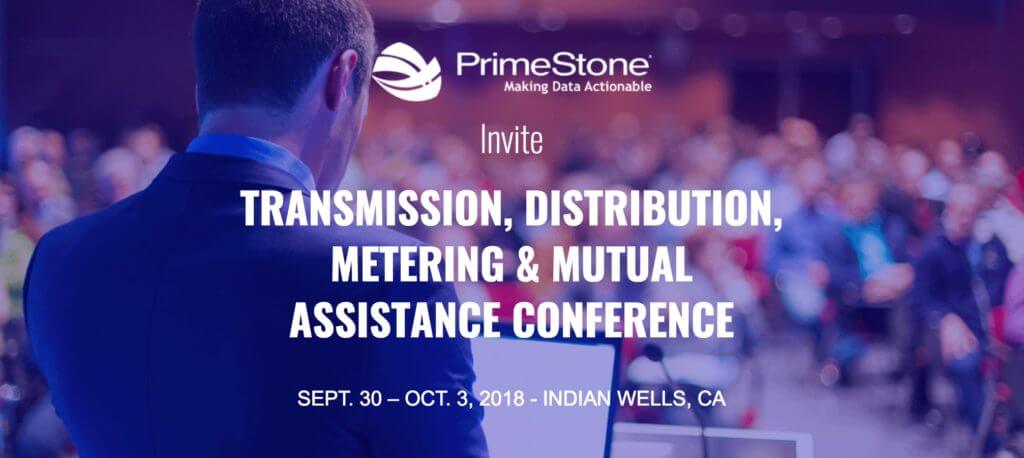 Find us at the EEI's Transmission, Distribution, Metering & Mutual Assistance Conference. Our purpose is to show you how our software can help you be a hero to your boss, the C suite and your utility's largest Commercial and Industrial customers.
We will be glad to show you how we are devoted to provide a platform to collects, validates, analyzes, manages and controls powerful meter data.
Come see us at the PrimeStone booth to discuss this program and other ways that our software and people can support you, your utility, and your customers.