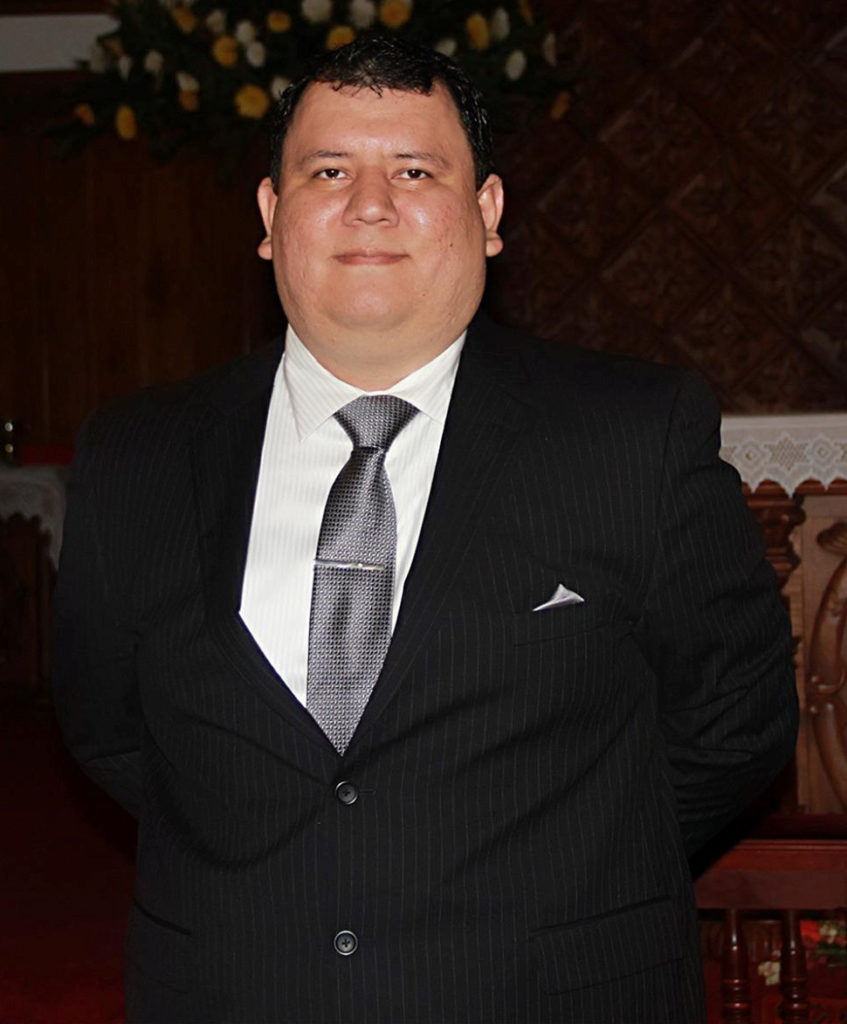 As an international software company supporting utilities worldwide, we welcome Christian Benitez to our team as a Junior Technical Engineer. He supports our NAM clients at the office in Alpharetta, GA and is an excellent data application engineer.
Christian has a Bachelor of Science degree in Informatics from Mercer University and he graduated with high honors as well as being a member of five honor societies: Alpha Sigma Lambda, Upsilon Pi Epsilon, Golden Key National Honor Society, Sigma Alpha Pi and Phi Tetha Kappa.  Christian also earned his Associates of Networking Engineering degree from the New England Institute of Technology.
He has more than 10 years of experience in technical support and implementation of technology projects in the pharmaceutical and health industries.  Since 2006, he worked with Meditech, a company specialized in the development of electronic health registration systems.  While there, he performed a number of roles, such as Technical Support for Applications, Technical Account Manager, Technical Performance Engineer, Supervisor, Technical Support Specialist, and still works in his spare time on weekends as Senior Technical Support Analyst.
Christian is proficient in English and Spanish and his main role is to help our clients in the NAM Market with the implementation of our software.  He also offers escalated high-level Technical Support to diagnose and solve problems. Christian also supports sales executives with technical sales support.  This includes demoing the PrimeStone software to our prospects and providing technical answers to the questions they may have.
Welcome to the team, Christian!  We are very happy to have you here with us!